Joshua Tree Photography and Cinematography

Thunderbird Lodge Retreat cabins are available at reasonable rates for unique Joshua Tree photography projects, photoshoots and filming locations.
Joshua Tree Photos and Film
We have the perfect spot for you to capture a stunning natural backdrop. Just after dawn and not long before dusk, photographers and cinematographers will find themselves taken by the playful lighting, rich textures, and the quiet intensity of Joshua Tree. Ochre tones and lavender skies welcome all whose eyes, souls and imaginations are taken with beauty and wonder.
Here's what you can look forward to in our little corner of the desert:
Stunning rock formations
Rustic homesteader cabins
Abundant Joshua Trees
Wildlife
Expansive skies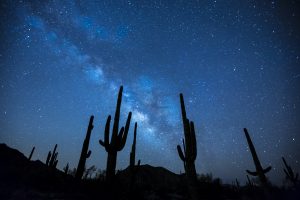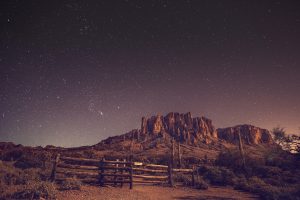 Unique Joshua Tree Lodging and Backdrops
Get away from the city lights and highway traffic, immerse yourself in the panoramic desert views and create something beautiful. Each of our properties sit on several quiet acres on the edge of the National Park, offering an ideal location for your project.
Our unique cabins don't just offer comfortable lodging for extended shoots and events, they also provide a unique setting for your shoot. If you need props, we're happy to let you use what we have on site. Each eclectic cabin features many interesting items, from vintage furniture and antique decorations to books and croquette sets, as well as other rustic miscellany. We're flexible about moving furniture around to accommodate your needs (so long as items are moved back into place).