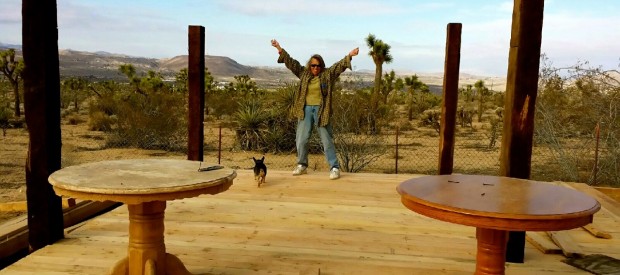 The town of El Dorado is coming to Thunderbird Lodge Retreat!

Lori Portillo celebrates the building of the legendary town of El Dorado.
The town is on the Ranch House property and will be completed soon! Check back for updates.
The town will be a great backdrop for parties, events and photo opportunities.
---
El Dorado update taken January 18th, walls and roof are in the making!
It will not be long now until this town is finished, check back for updates.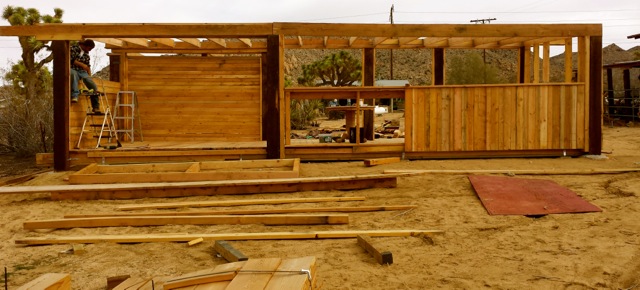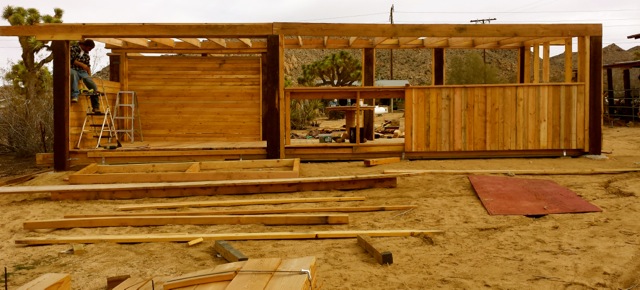 ---
El Dorado update: photos taken January 20th, now for the finishing touches…